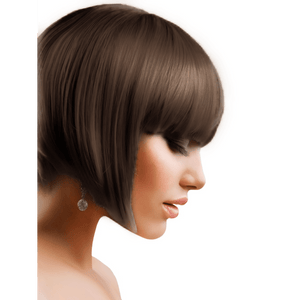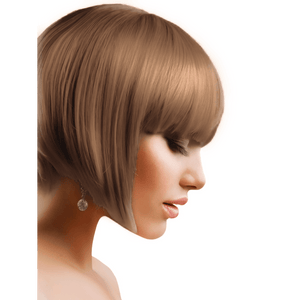 Russian Wig Short Bob with Bangs
Here is a short wig that is trendy.  The russian wigs come in average size and is adjustable.  The hair is silky soft and can last a long time.  The top is multi directional, so the part can be switched. 
Comes in any color, if you want a custom color please contact us before.