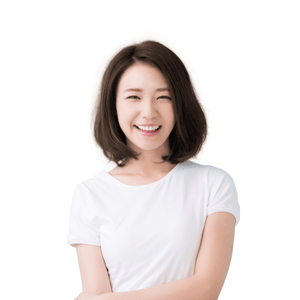 Gina Italian Bob Human Hair Wig
This brand-new line is fantastic! You won't grasp the new features and such softness and bounce until you put them on!

These wigs are gorgeous beyond belief.

Our brand-new Easi Flex Skin Top offers versatility. allowing you to play and switch between parts just like a real scalp...

They come in sizes Small and Medium and have a lace front.

Italian hair only comes in shades 1 to 4/6, but because it's virgin hair, it may be dyed, bleached, and streaked. You can also trim them and add bangs as you please.

Avoid missing out; they will sell out quickly. Given that it is a new collection and we have a significant stock, the prices are low.



Prices apply solely to online purchases. Prices in-store could change.